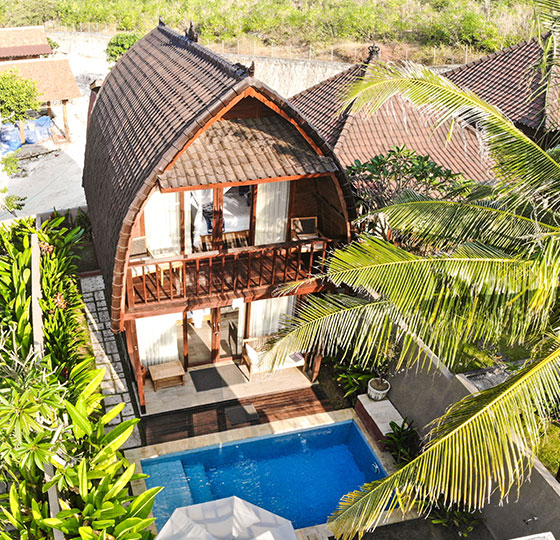 THE LUXURY TRAVEL EXPERTS.
LUXE by itravel is the luxury division of itravel, providing a comprehensive and bespoke range of travel products and unique end to end experiences for solo travelers, couples, friends, families and groups.
We are a proud member of Virtuoso, the world's leading luxury travel network. Our Luxury Travel Advisors come with a wealth of experienced and knowledge in preparing exceptional and exclusive itineraries around the world.
The itravel Group is Australian owned and operated and has been in the travel business for over 25 years, providing international and domestic travel services ranging from leisure and corporate to intergenerational travel and cruise
Consisting of itravel mobile agents, franchise agencies and link affiliate members, the itravel Group operates Australia-wide and is accredited by the International Air Transport Association (IATA).
We are also members of the Cruise Lines International Association (CLIA), Australian Federation of Travel Agents (AFTA) and the AFTA Travel Accreditation Scheme (ATAS).
Make every moment of your journey count with LUXE by itravel.